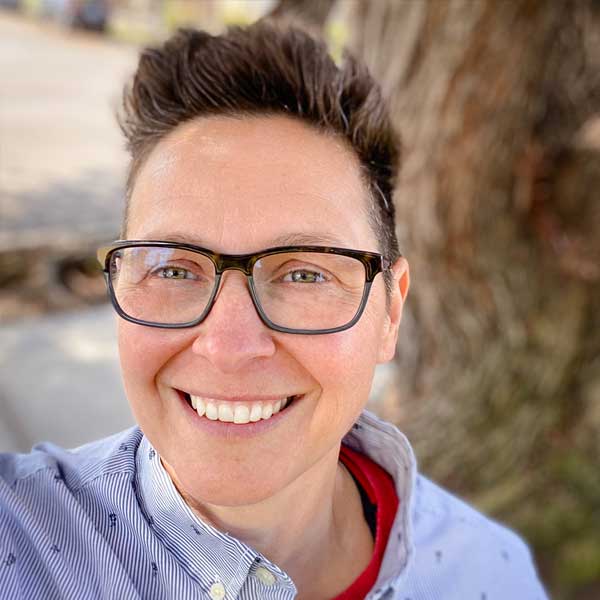 Since 2003, I have been refining my skills in design and marketing, but my roots are in a small town in Western Oklahoma. Starting as a marketing assistant, I quickly climbed the ranks to become a Creative Director. By 2006, I was leading the creative team at a media company in Oklahoma City.
Now, from my small office in San Diego, California, I specialize in crafting unique brand identities. With dual degrees in graphic communications and leadership, I have worked with a diverse range of brands across the United States, Hong Kong, the UK, and Canada.
If you are interested in working with me, let's schedule a call to see if we are a good fit for your project.