WordPress Website Redesign
Southwest Environmental had an outdated website and contacted me to help them solve their problem.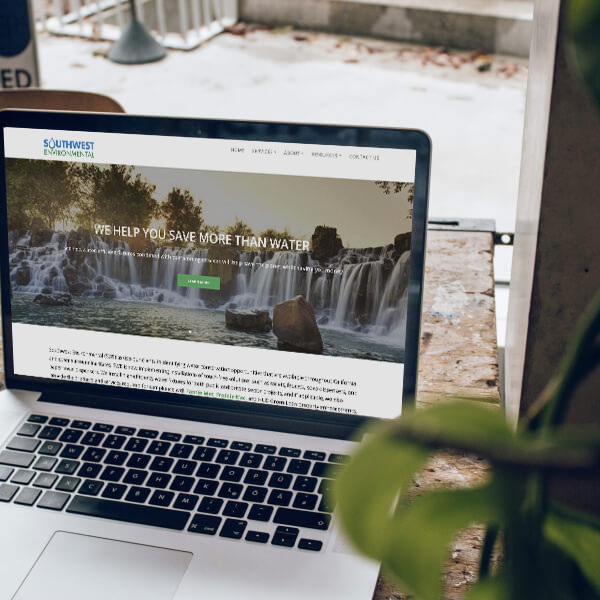 Project
Adobe XD, WordPress, WPEngine
Their site was already created on WordPress but was so outdated they could no longer update their PHP. I know geeky web speak.

The best option at this point was to start over. I met with the SWE executive team to discover what they needed and wanted in this redesign. We worked together to create content for the site copy, photoshoots, and stock images.

I worked with the SWE team to create a sleek, user-friendly, and informative WordPress site.
Let's work together on your next graphic design project.​
If you want a brand refresh or need graphics that support your current brand, reach out to find out how I can help.