Branding + design made for business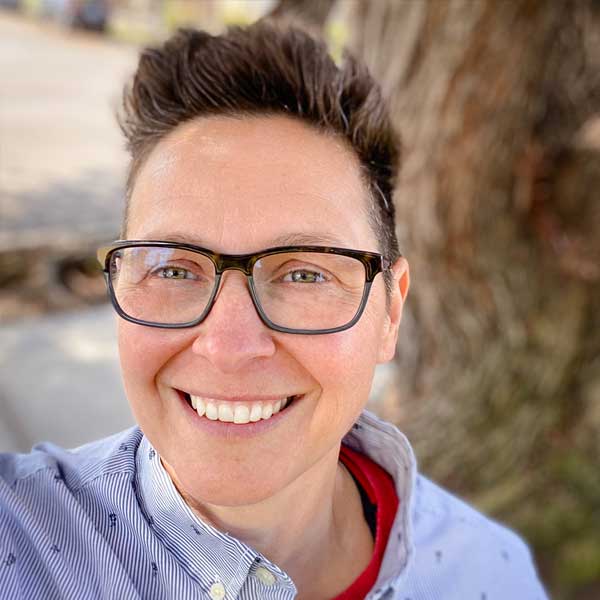 I want to help brands create more than just pretty design. My goal is to help you create a unique identity that stand out from the rest. I want your brand to have a voice that stands out from the crowd. I help companies build brands that offer a consistent message to their customers.
I offer end-to-end branding + design services without the need for an agency. I help you brand standout and be memorable.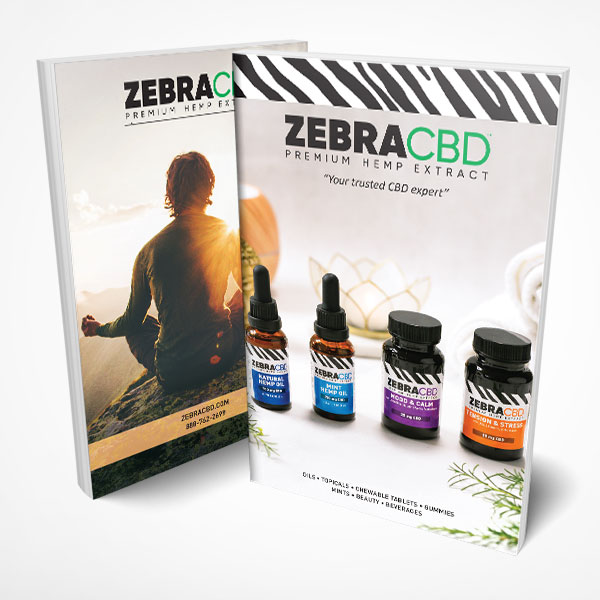 ZebraCBD full color print catalog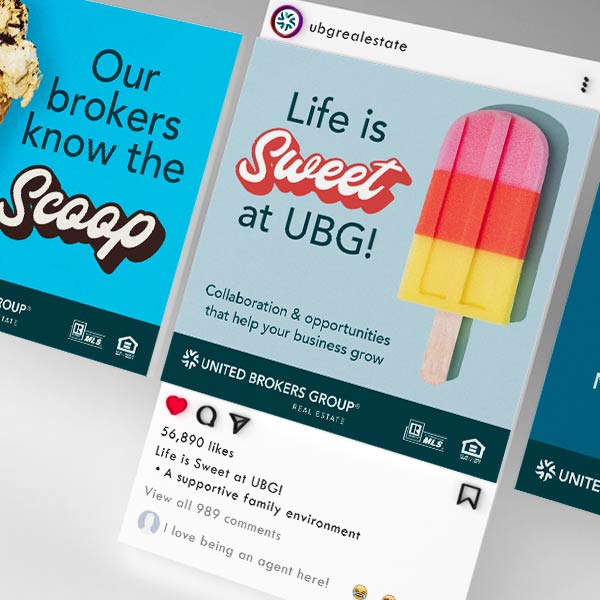 Full digital campaign for UBG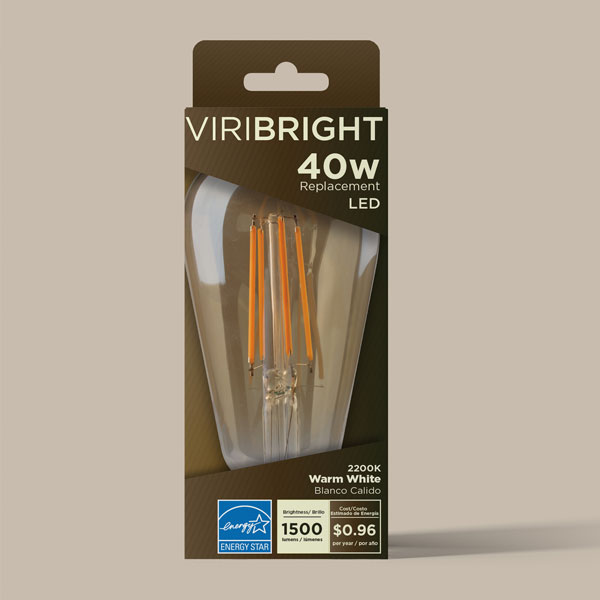 Package design for Viribright Lighting
Looking for an awesome design for your next project?